SnowballGL 1.1.0 for Android
SnowballGL is a Android NDK implementation of Scott Lembcke's Chipmunk 2D Game Dynamics engine.
Changelog
Version 1.1.0
Updated to Chipmunk 5.3.4
Updated to

NDK

r5
Added basic touch ui
Added basic texture support
Added dynamic viewport size to demos
Fixed segfault in touchscreen events
Removed key events
Removed trackball events
Version 1.0.0
Basic port

NDK

and OpenGL
Download now on Android Market for free.
Download Source Code here.
Video (SnowballGL on
HTC

Desire)
Video (SnowballGL on Android emulator)
Screenshots (Android emulator)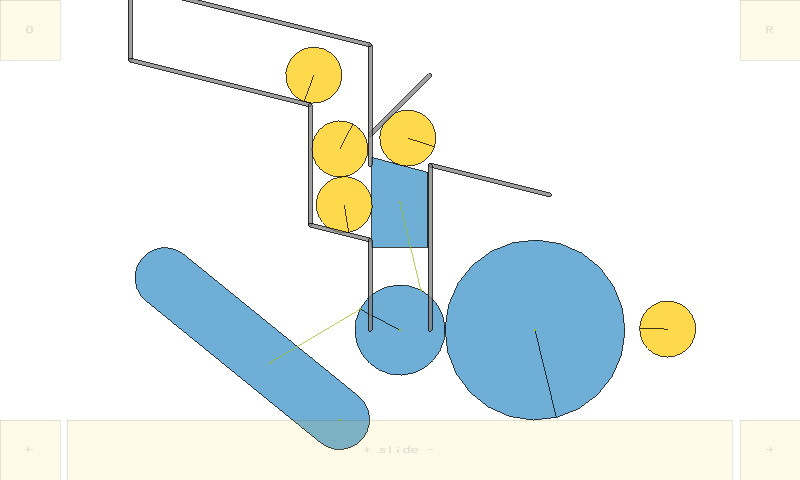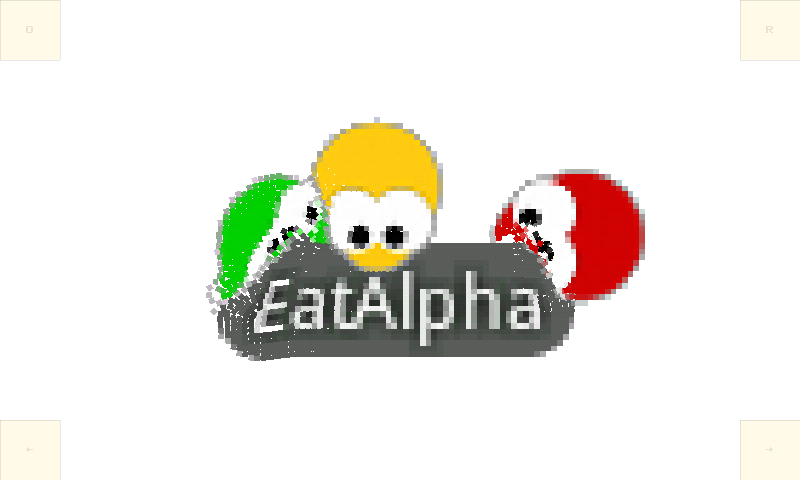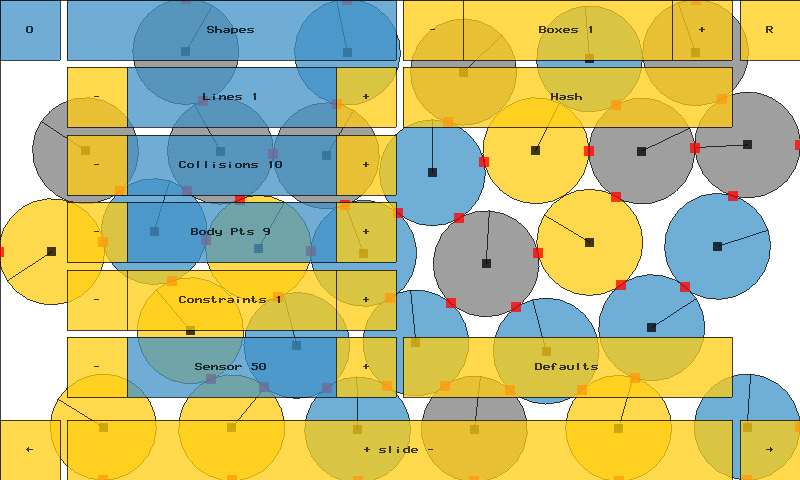 Screenshot (
HTC

-Sapphire /

HTC

-Magic / G1)